Buy
Ready to purchase your dream home or grow your investment portfolio? Our experts will find your perfect match so you don't have to.
Build
Considering new construction or building a custom home? We will find the location, lot, and builder for you.
Sell
Time for a change, or need to sell an investment? Request an in home property valuation here.
find your perfect space
Our mission is to provide a concierge service experience as we work to find the perfect home for our clients, earning their business and trust for life.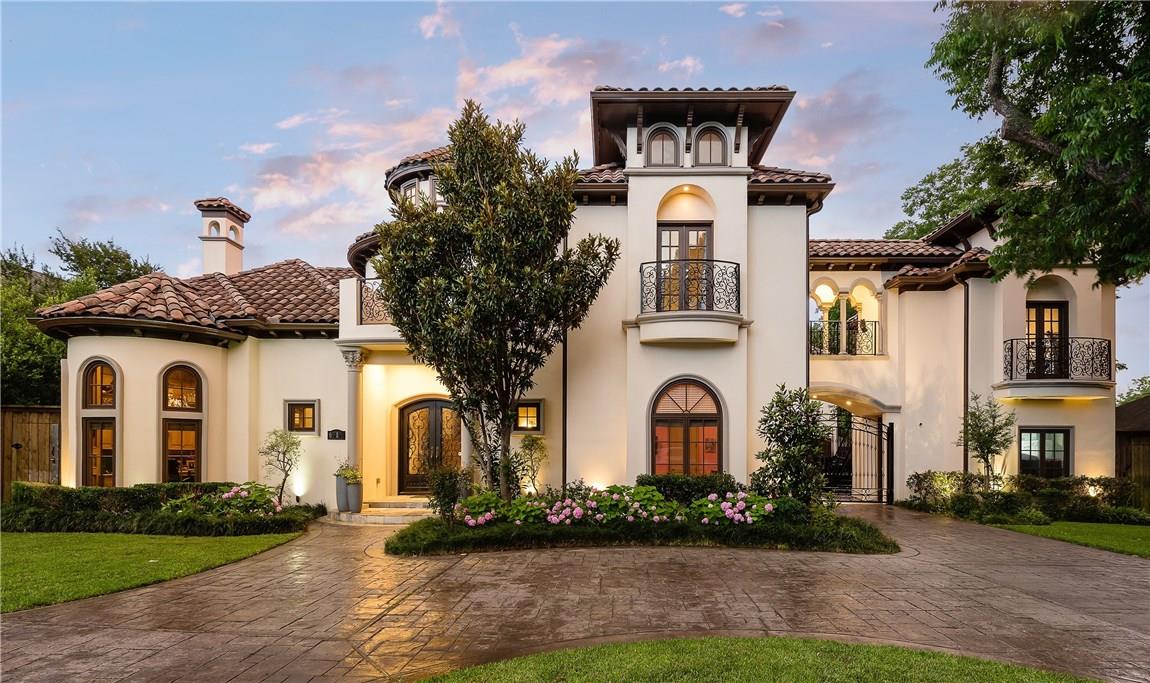 The Hoss Realty Group is one of the leading real estate teams in DFW.
With over 20 years of combined experience in the business of helping clients achieve their real estate goals and needs, the Hoss Realty Group prides itself on continuing their client relationships years after the home buying process.
Hoss Realty Group is your go-to resource for all things real estate. Whether it is selling, buying, relocating, probate, short sales, foreclosures, or investments, we want you to experience true HOSSpitality. See for yourself why over 70% of our business is repeat clients and client referrals. Once you work with our team, you become a part of the Hoss family.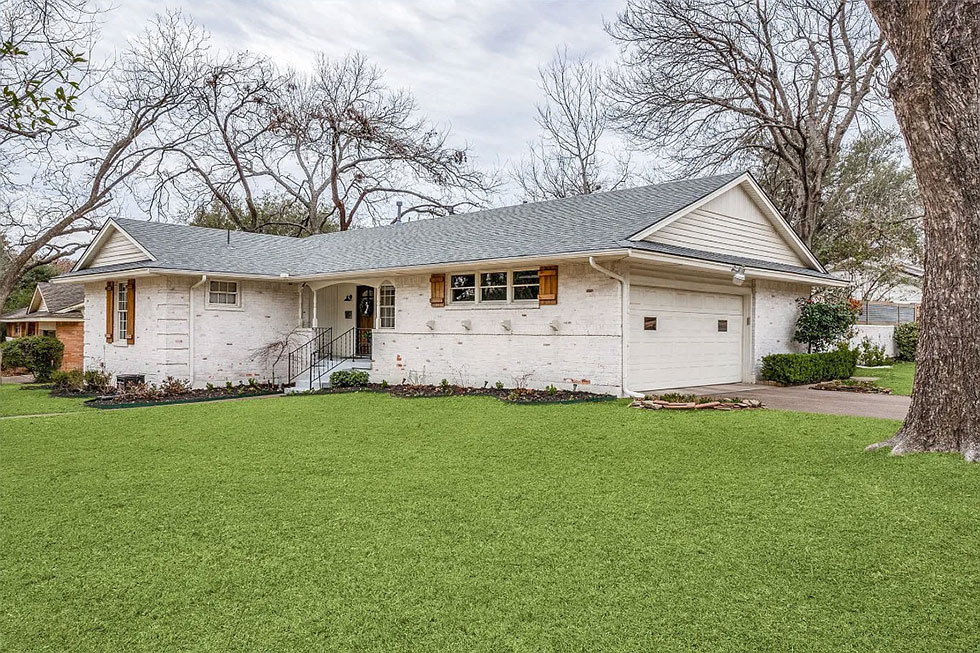 10541 Lake Gardens Drive, Dallas
3 bedrooms, 2 bathrooms   |   1,435 sq ft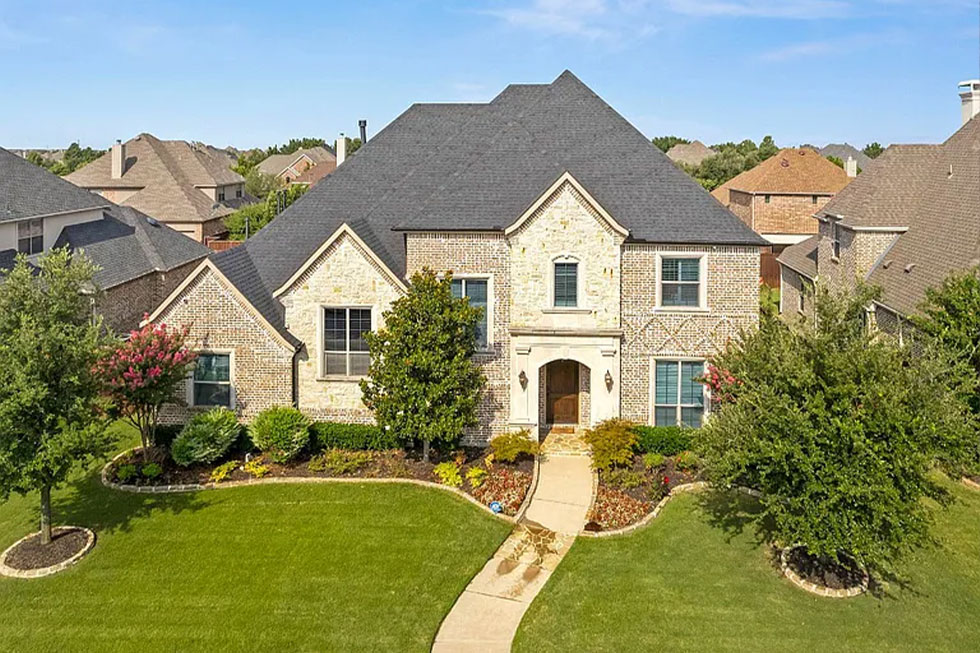 11651 Coronado Trail, Frisco
5 bedrooms, 4 bathrooms   |   4,882 sq ft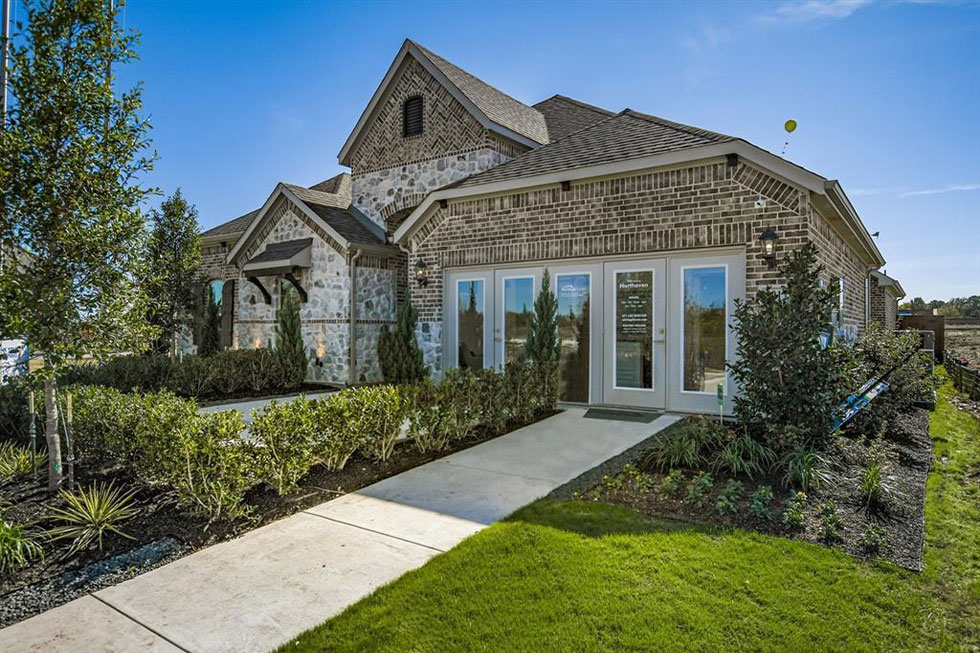 8017 Chapman Circle, Rowlett
4 bedrooms, 3 bathrooms   |   2,954 sq ft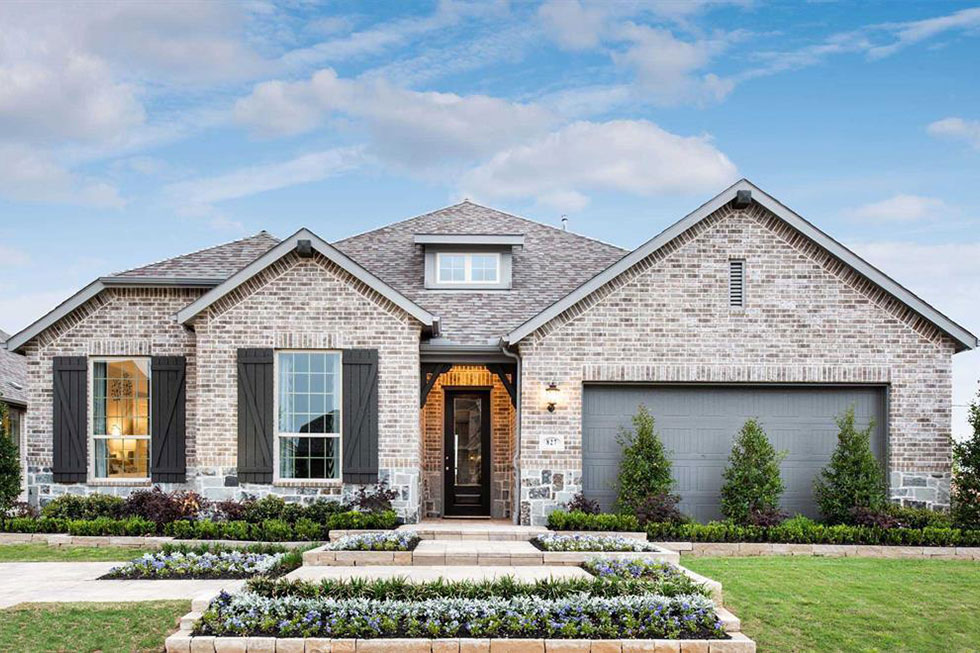 827 Langholm Drive, Celina
4 bedrooms, 4 bathrooms   |   2,937 sq ft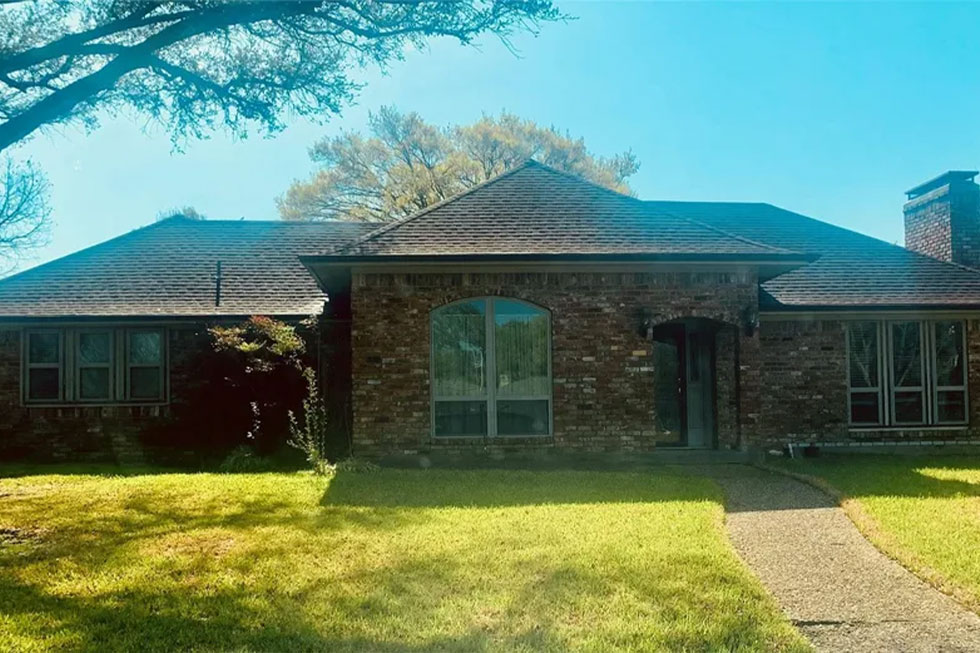 5012 Norfolk Drive, Plano
4 bedrooms, 3 bathrooms   |   2,508 sq ft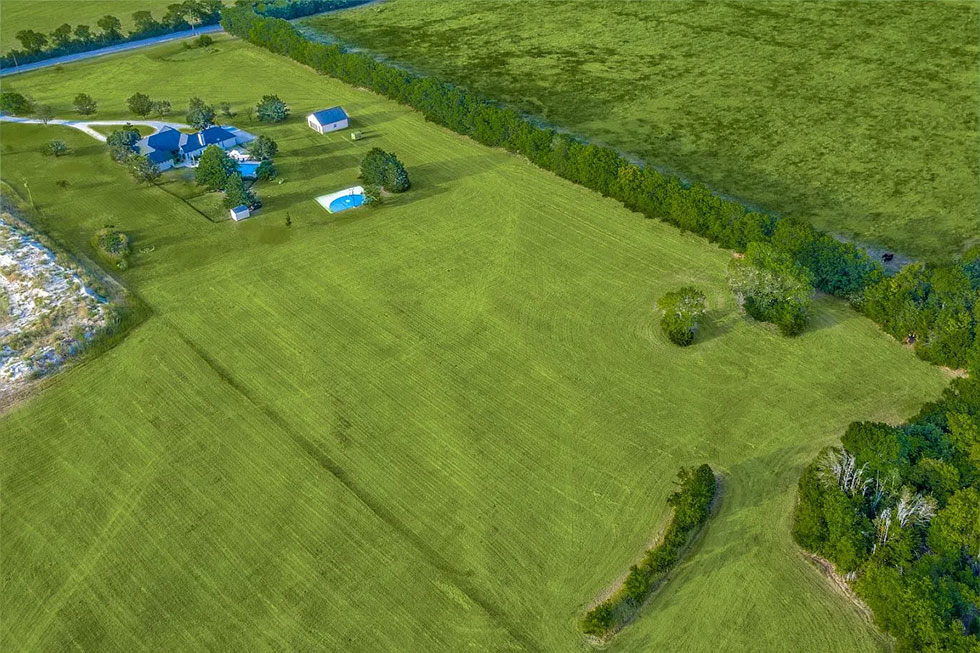 5435 Baxter Well Road, McKinney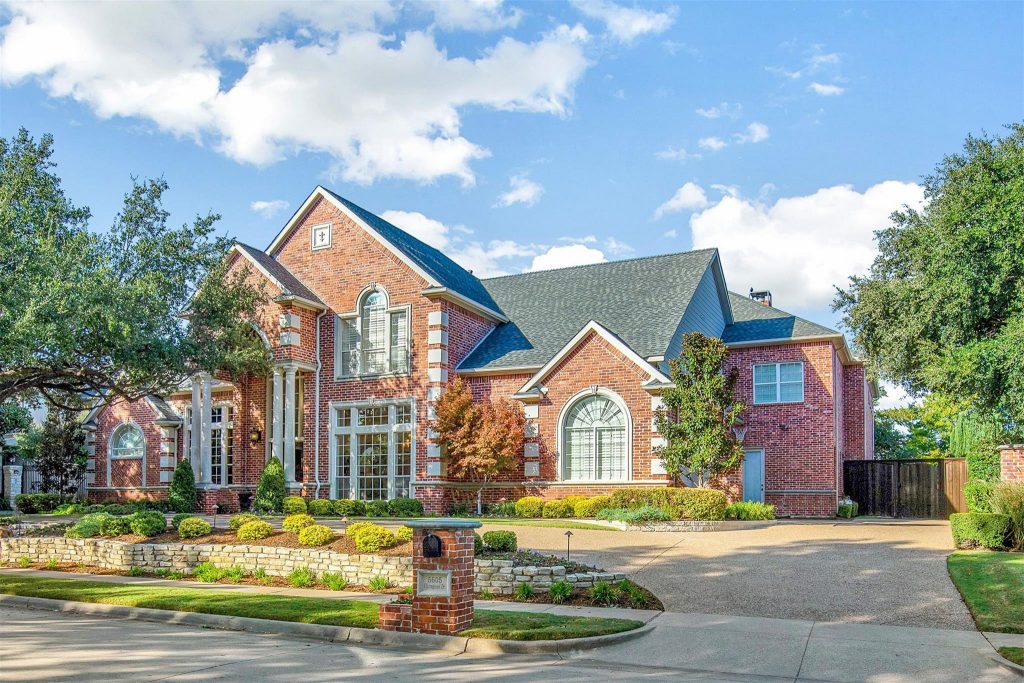 5605 Champions Drive, Plano
6 bedrooms, 5.1 bathrooms   |   8,321 sq ft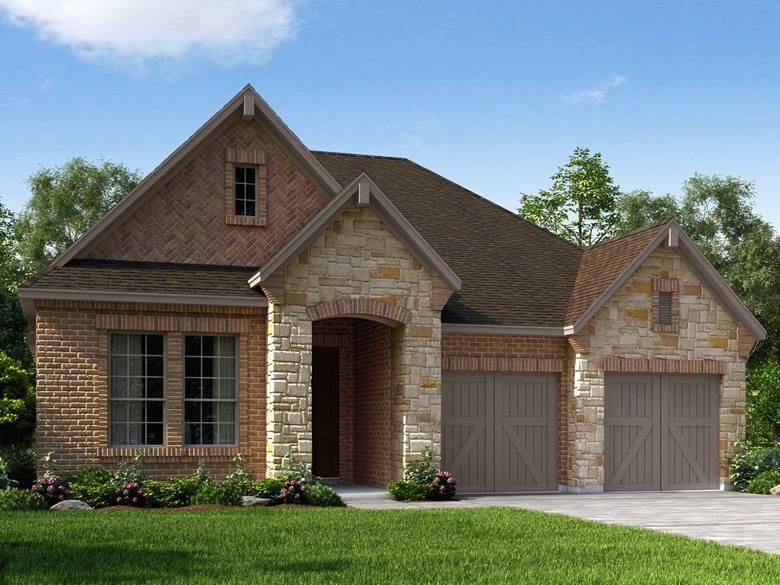 5848 Hamilton Drive, The Colony
3 bedrooms, 3 bathrooms   |   2,295 sq ft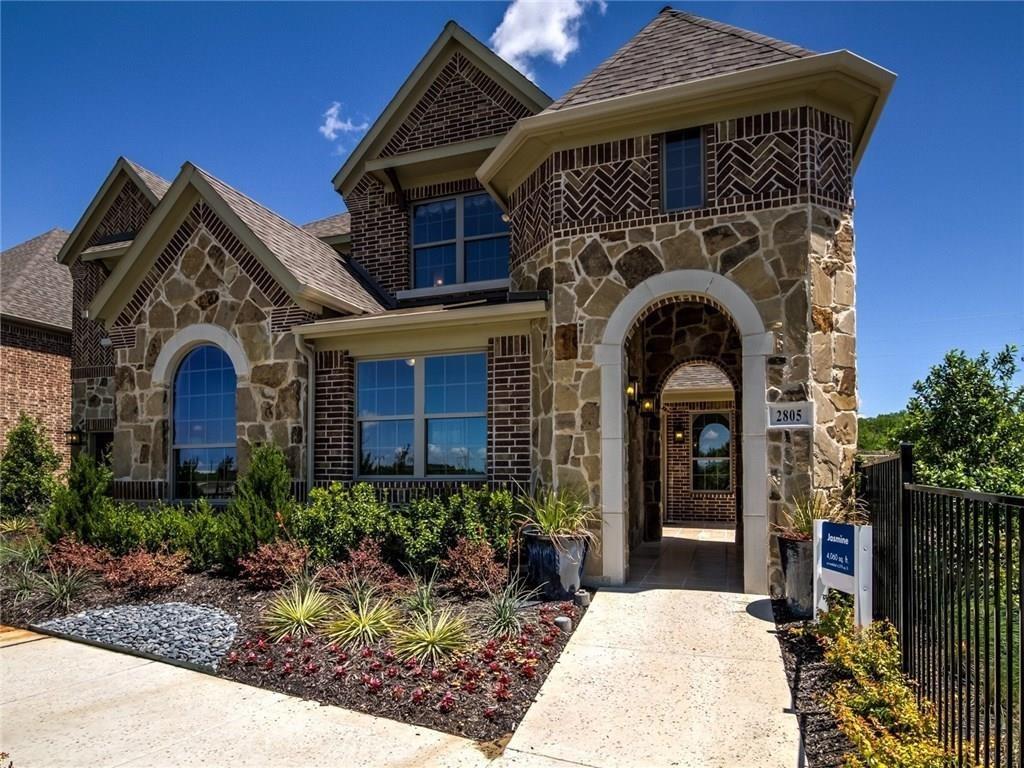 2805 Walnut Creek Lane, The Colony
5 Bedroom, 4.1 Bathroom   |   4.609 sq ft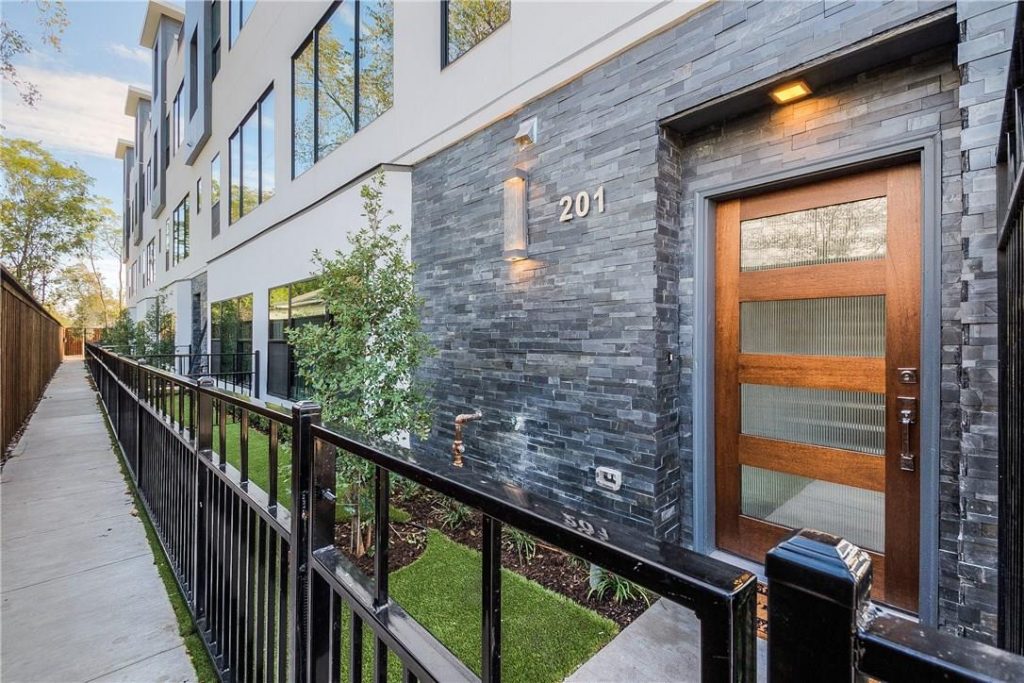 4522 Deere Street, Dallas
2 Bedroom, 2.1 Bathroom   |   2,013 sq ft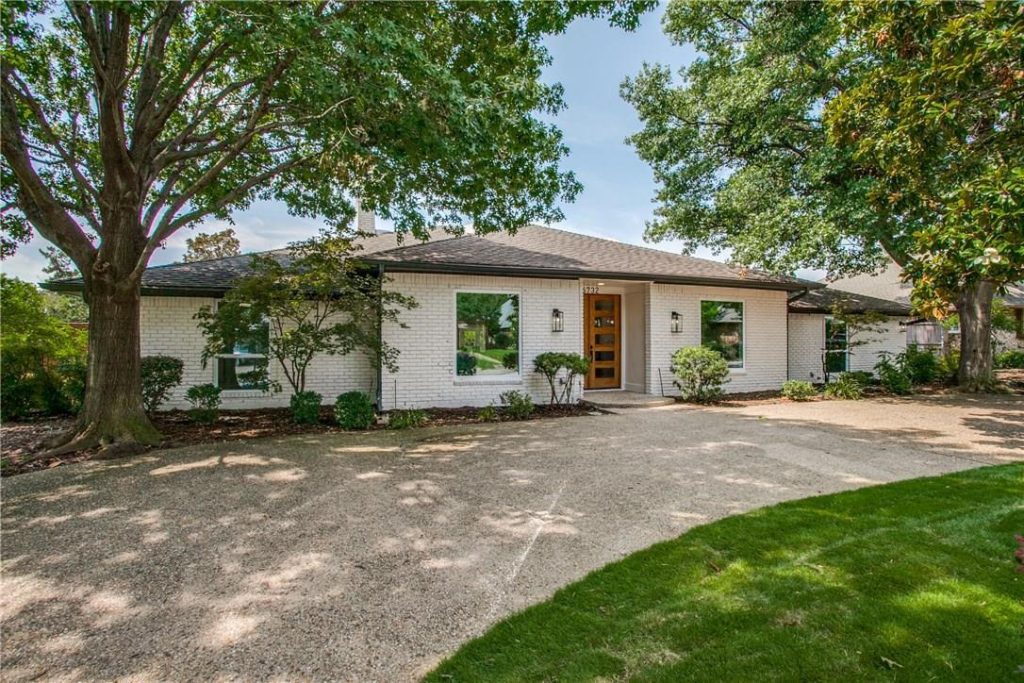 6732 Regalbluff Drive, Dallas
4 Bedroom, 3.1 Bathroom   |   4,129 sq ft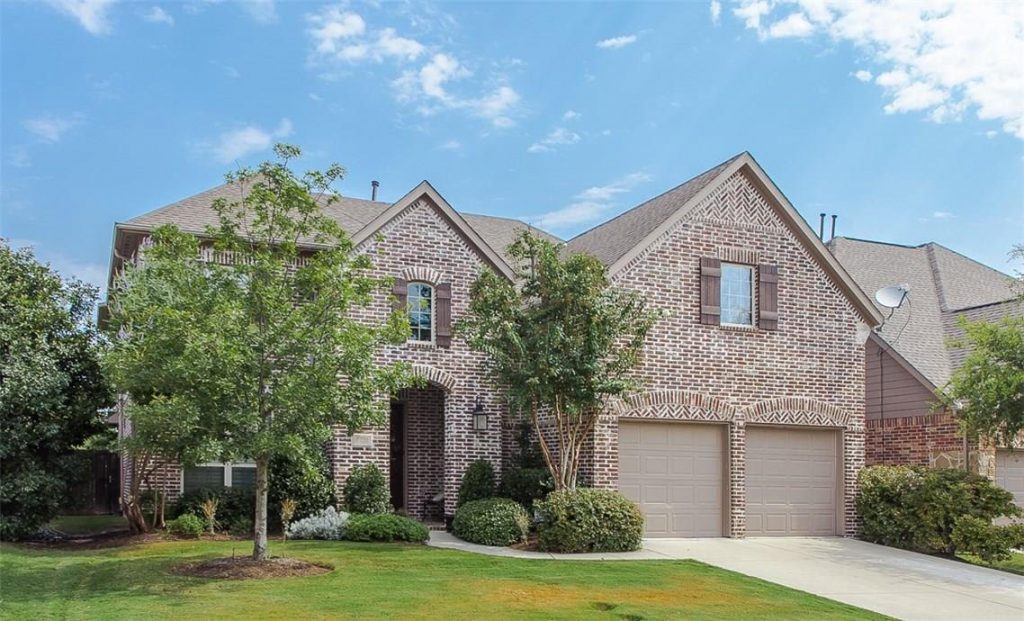 7720 Harvest Hill Lane, McKinney
3 Bedroom, 3.1 Bathroom   |   2,727 sq ft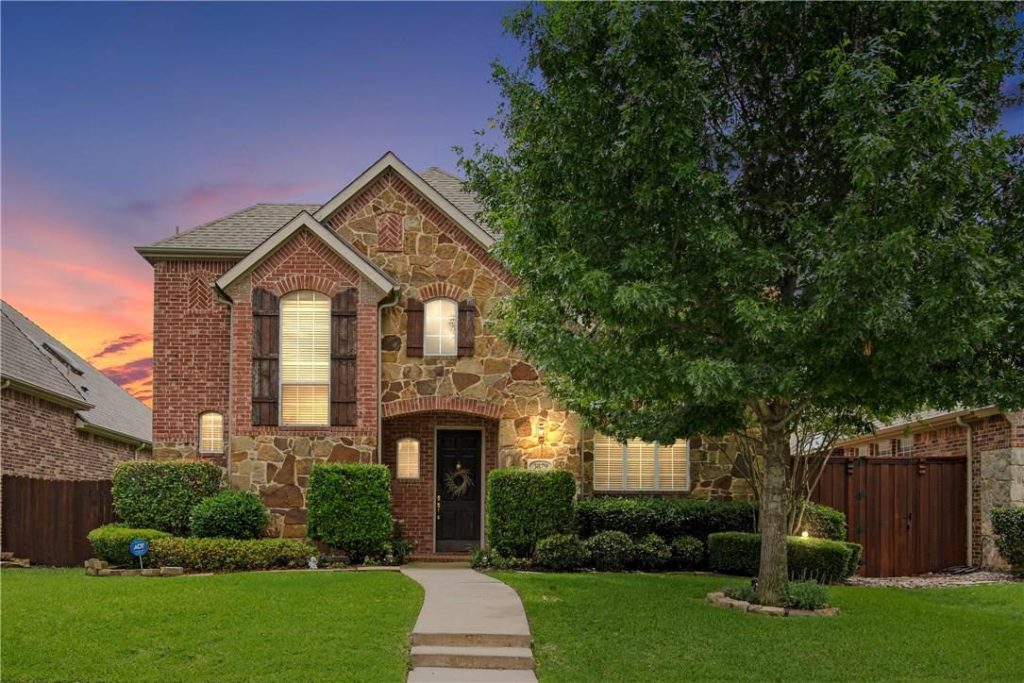 3879 Frio Way, Frisco
4 Bedroom, 3.1 Bathroom   |   3,095 sq ft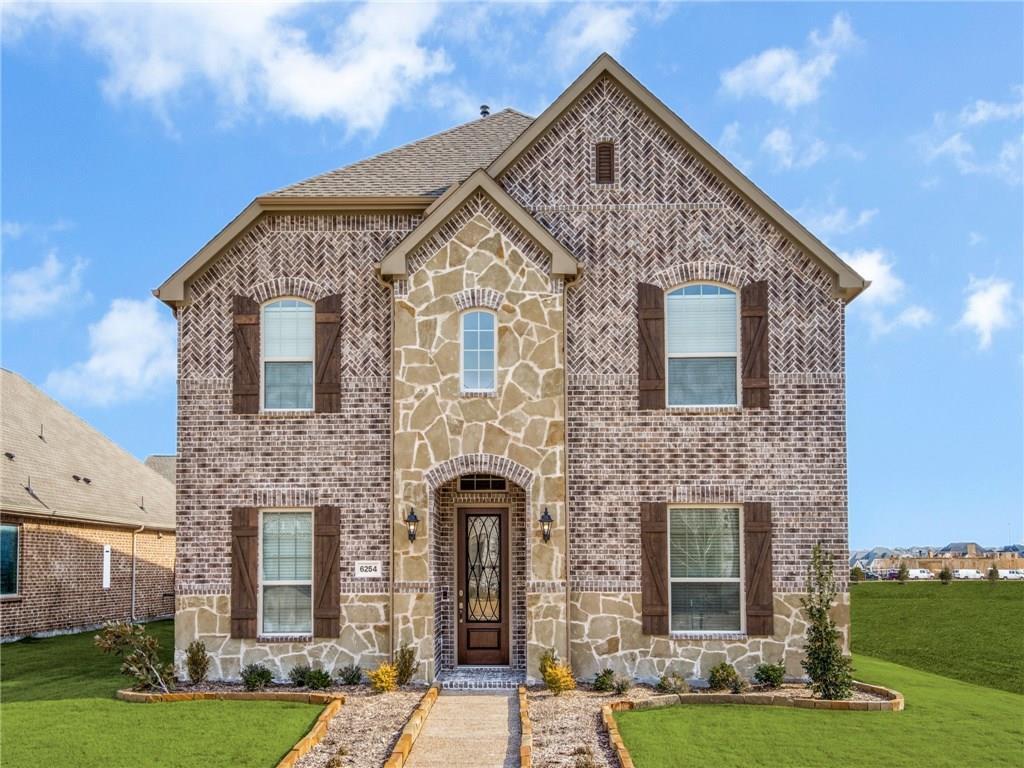 6254 Culverdale, Frisco
4 Bedroom, 3.1 Bathroom   |   3,688 sq ft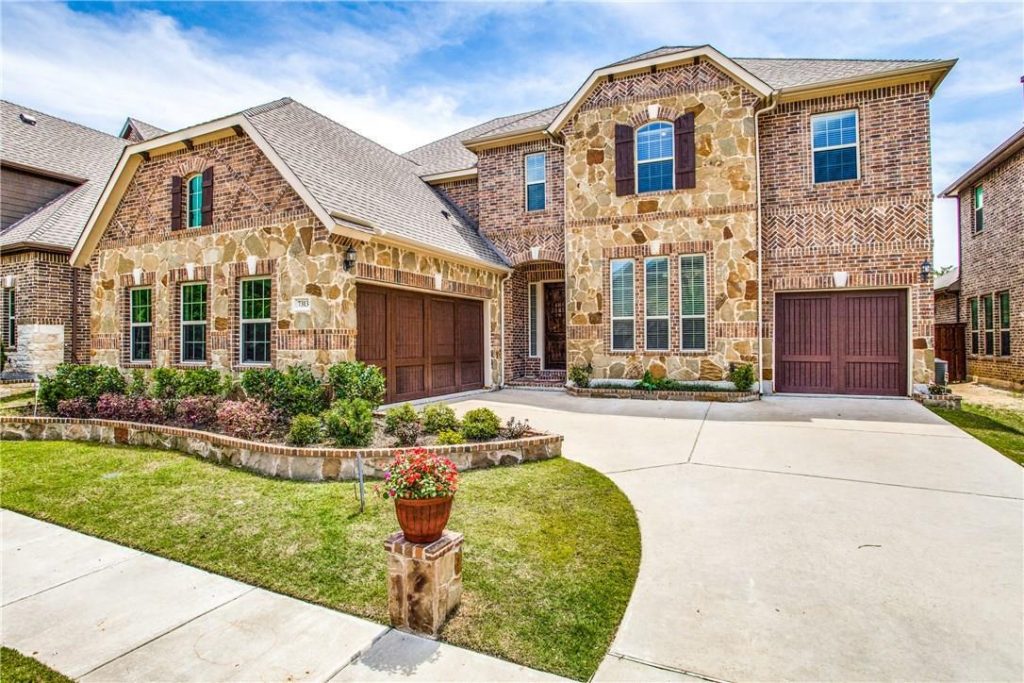 7313 Plumas Place, McKinney
4 Bedroom, 4.1 Bathroom   |   3,851 sq ft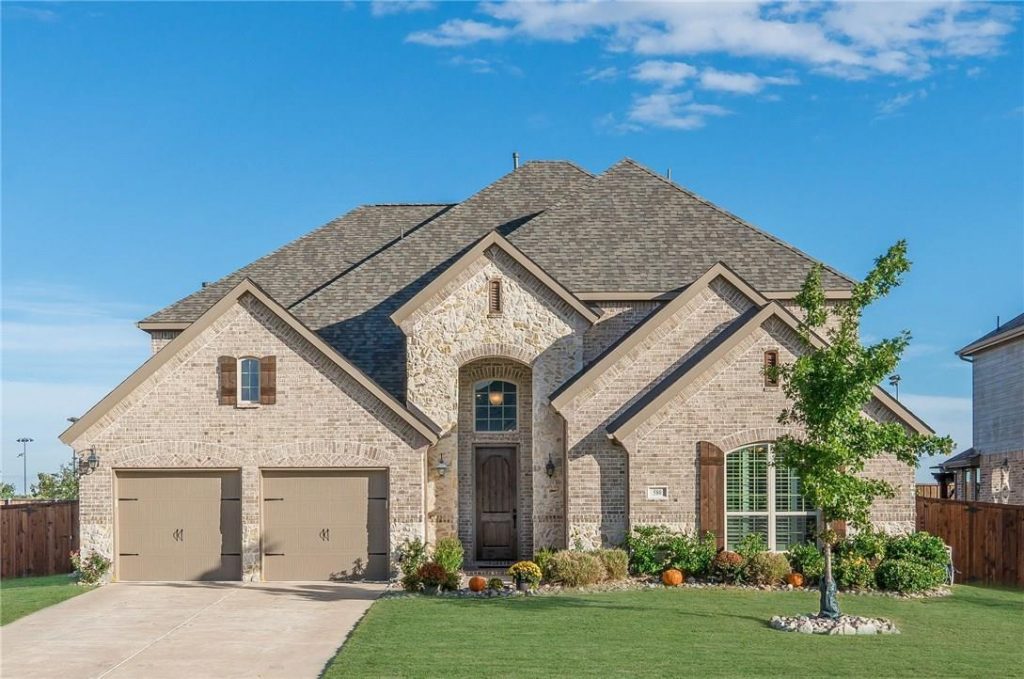 580 Evening Sun, Prosper
5 Bedroom, 5.5 Bathroom   |   4,266 sq ft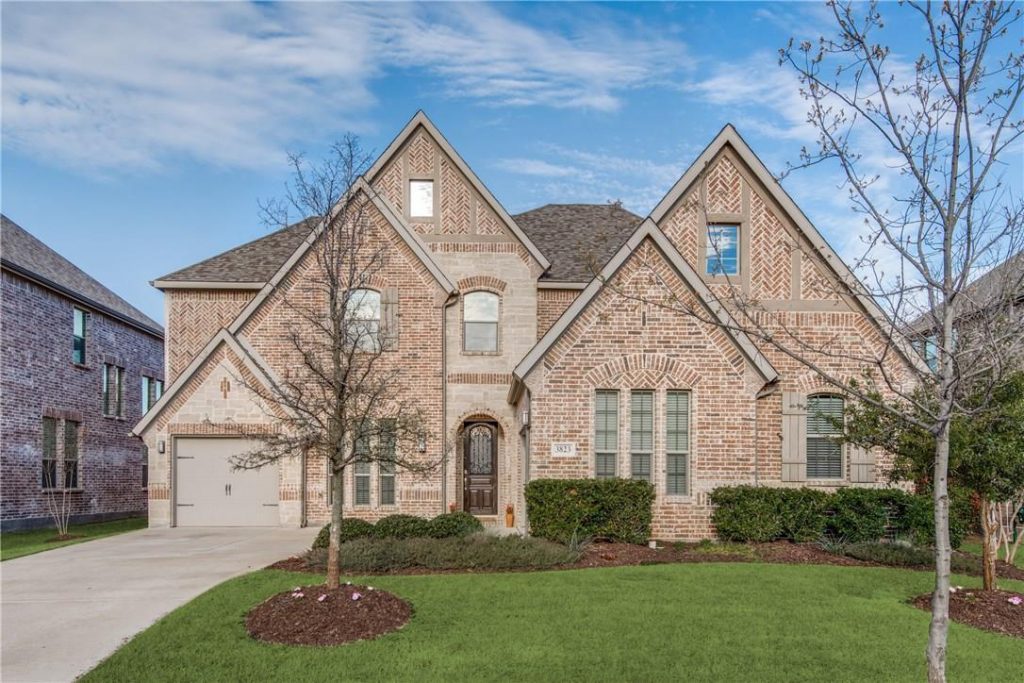 3828 Clearlight Rd, Celina
4 Bedroom, 4 Bathroom   |   4,137 sq ft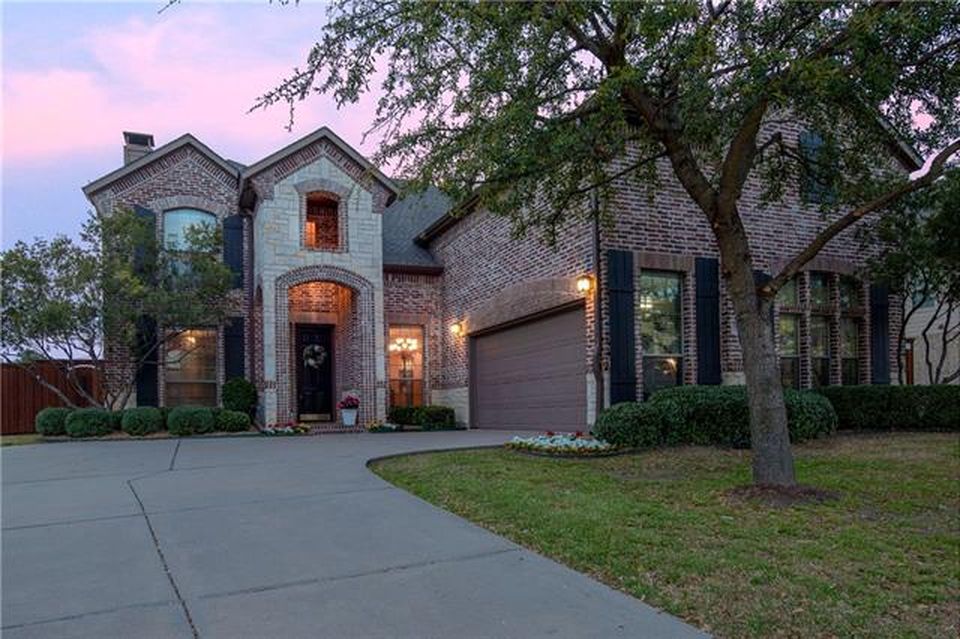 7013 Royal Oak Estates, Sachse
4 Bedroom, 3.5 Bathroom   |   3,452 sq ft
"Meleese (and The Hoss Group) came to our rescue when a previous Realtor Group just wasn't getting it done! We are/were high-touch buyers with TONS of questions and demands and Meleese was innovative in her approach to work with listing agents and get our offer to the top of the list! Not only that, she introduced us to Homeward – which allows finance buyers like us to make a CASH offer on a home and WIN the home! I was a skeptic at first, but this truly made the difference between winning and losing the home of our dreams!
The best thing about Meleese is her cheery disposition. Always positive, always finds the shiny side of a situation, and she NEVER gives up. Her tenacity will win you your home, Period!
She has a great team behind the scenes to get you into showings on a moment's notice the minute something comes on the market! Thank you Meleese, for all your help in winning our beautiful home!"

Peter Rathkamp, Buyer
"Meleese and the entire Hoss Group made buying our dream home so easy and enjoyable! Meleese was always available to answer all of our many questions as we made a interstate move. She always had our best interests in mind and helped us negotiate phenomenal terms on our house. Even after closing, Meleese continued to go above and beyond in making sure we were 100 percent satisfied and comfortably settled in our new home. We are so thankful for her expertise and for the work the whole team put in to making this a seamless transaction for all parties involved. Thank you!"

Monique Wright, Buyer
"We absolutely loved working with Katie Tsutsumi and Hoss group. We have now bought our dream property and sold two other houses house. This process for me has been extremely stressful and difficult with having to sell my childhood home and making sure we purchased exactly what we wanted and needed and Katie helped me through all of it. She is very knowledgeable and easy to work with. She stayed clam through all obstacle and had answers and solutions for everything that was thrown our way. She was very patient with all my questions and supportive through all of the emotional ups and down. Hands down I recommend Katie for you home buying/selling process."

Heather Harr, Buyer
"Meleese was a fantastic realtor! We were connected by Zillow when we requested a tour. I was a little apprehensive, but so grateful in the end! She helped us on both sides- selling our home and buying a new one. This was the first time we sold a house, she was patient, understanding and willing to explain even the little things to us. Of course as soon as we put our house on the market, the economy went down and the housing market was on the downward slope. She helped ease our nerves and even worked her magic on getting us a better deal for the home we bought! Even better, she was still able to get us over asking on our old house! We highly, highly recommend Meleese and her entire team!"

Jessica Franklin, Buyer
"Katie Tsutsumi made our home buying process a dream! The last time we bought a house was 14 years ago, so clearly things have changed! Katie took away all our nerves and communicated so well with the sellers on our behalf! We are in love with our house and so thankful for Katie! I would recommend Katie and the Hoss Group to all my friends and family for their home buying or selling needs!"

Rhea Salinas, Buyer
"Katie Tsutsumi was so very helpful. Right away Katie put me at ease about looking at houses. She asked a lot of questions and was never pushy. She communicated often and never made us feel bad to ask questions regardless of the time or day of week. She has a wide range of good connections for people she could recommend for different needs we had including a roofer, home inspector, pool person, mortgage loan provider and more. I would highly recommend her as a realtor. We did not know her before this transaction and came as a recommendation from a friend. She works in a wide variety of home prices and has a wide range of experience."

John Dunlop, Buyer
"Meleese Styles Hoss with Hoss Group Realty helped my family find our dream home. They took the time to understand our needs and provided a comprehensive list of homes meeting our requirements. The professionalism, care and quick responses ultimately lead us to be able to be in our amazing home now. We are very blessed to have worked with Meleese and Hoss Group Realty and would definitely work with them again in the future and would recommend them to our family and friends. You're in good hands with Hoss Group Realty! Highly recommend."

Tina N., Buyer
"Meleese and her team were great to work with on the buy side and sell side. Meleese brings a lot of expertise and knowledge about the market, building, buying and selling a home that is very valuable. She is action-orientated and advocates for her customers, including having difficult conversations. Communication and responsiveness are top notch and it is very apparent that she cares about you vs. it just being a transaction. Meleese and her team make you feel like you are their only customer."

Brittany Jones, Buyer
"Meleese and the Hoss Group deliver amazing results every time for their customers. As the VP of Sales at Meritage Homes DFW, my team and I work with many brokerages and realtors, and the Hoss Group delivers outstanding results every time we have a transaction together. They are the the Aston Martin of real estate companies in DFW."

Kyle Duran, Buyer
Hoss Realty Group is a team of real estate agents affiliated with Compass. Compass is a licensed real estate broker and abides by all applicable Equal Housing Opportunity laws. All material presented herein is intended for informational purposes only. Information is compiled from sources deemed reliable but is subject to errors, omissions, changes in price, condition, sale, or withdrawal without notice. This is not intended to solicit property already listed. Photos may be virtually staged or digitally enhanced and may not reflect actual property conditions. For more information on Texas real estate please see below.