Buy
Ready to purchase your dream home or grow your investment portfolio? Our experts will find your perfect match so you don't have to.
Build
Considering new construction or building a custom home? We will find the location, lot, and builder for you.
Sell
Time for a change, or need to sell an investment? Request an in home property valuation here.
find your perfect space
Our mission is to provide a concierge service experience as we work to find the perfect home for our clients, earning their business and trust for life.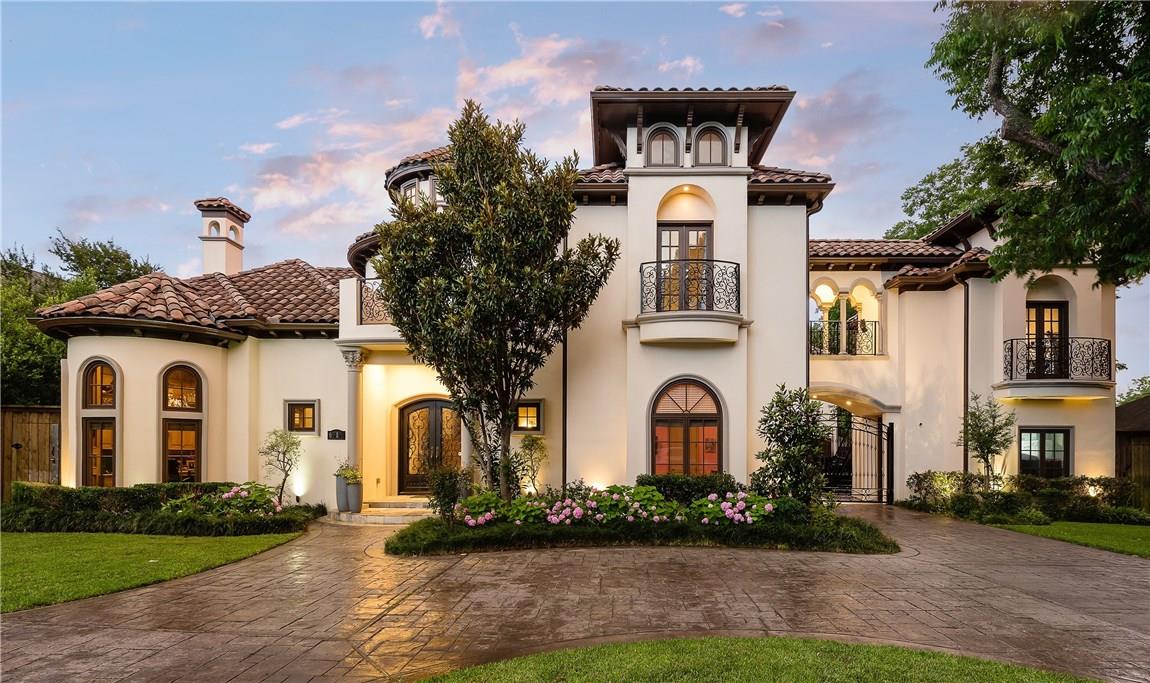 The Meleese Hoss Group is one of the leading real estate teams in DFW.
With over 20 years of combined experience in the business of helping clients achieve their real estate goals and needs, the Hoss Group prides itself on continuing their client relationships years after the home buying process.
Meleese Hoss Group is your go-to resource for all things real estate. Whether it is selling, buying, relocating, probate, short sales, foreclosures, or investments, we want you to experience true HOSSpitality. See for yourself why over 70% of our business is repeat clients and client referrals. Once you work with our team, you become a part of the Hoss family.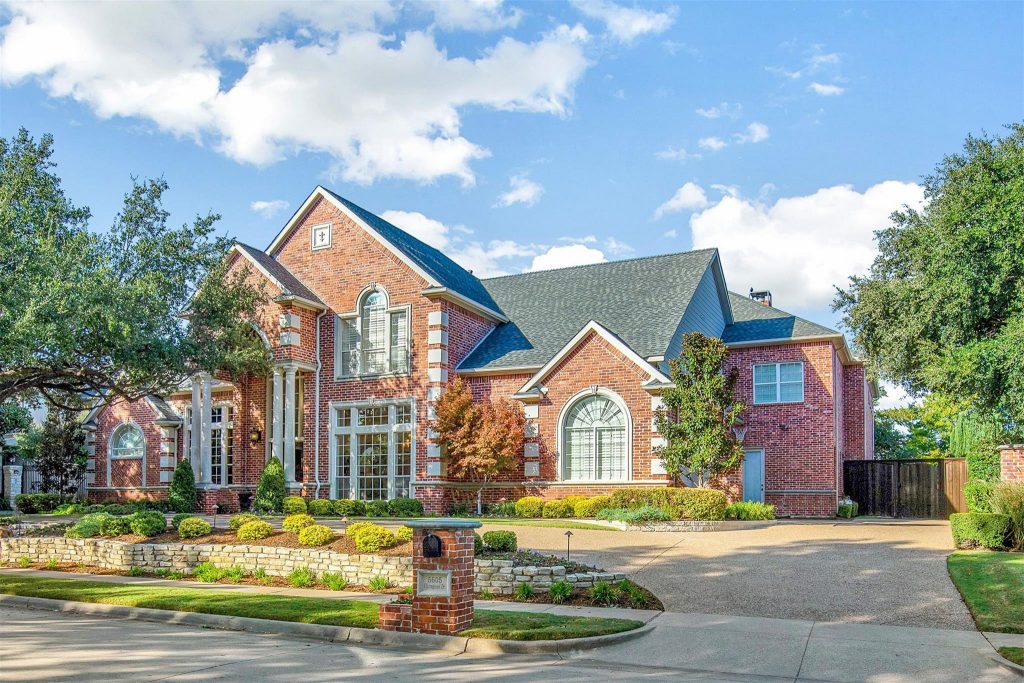 5605 Champions Drive, Plano
6 bedrooms, 5.1 bathrooms   |   8,321 sq ft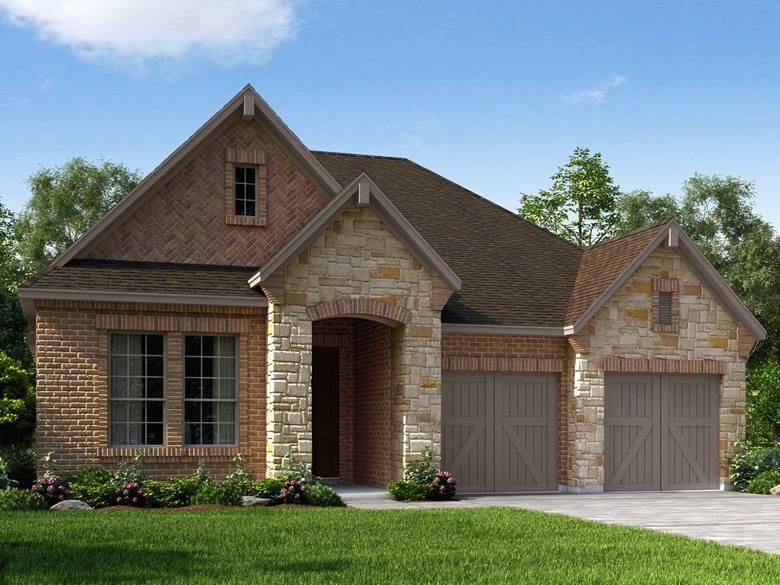 5848 Hamilton Drive, The Colony
3 bedrooms, 3 bathrooms   |   2,295 sq ft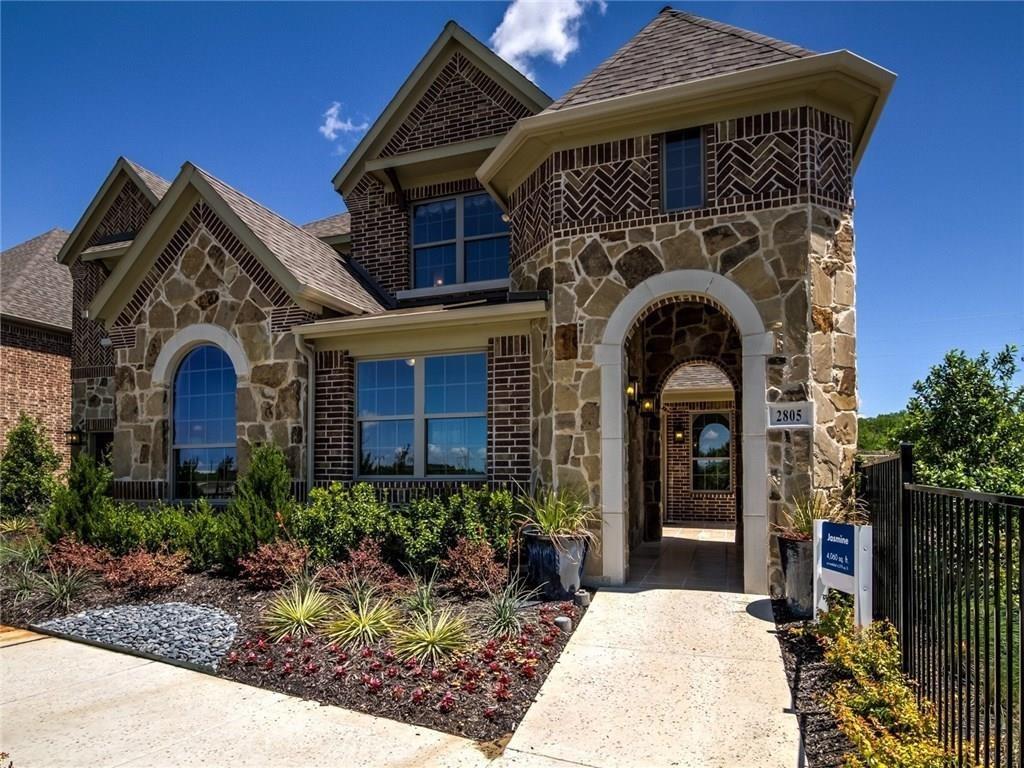 2805 Walnut Creek Lane, The Colony
5 Bedroom, 4.1 Bathroom   |   4.609 sq ft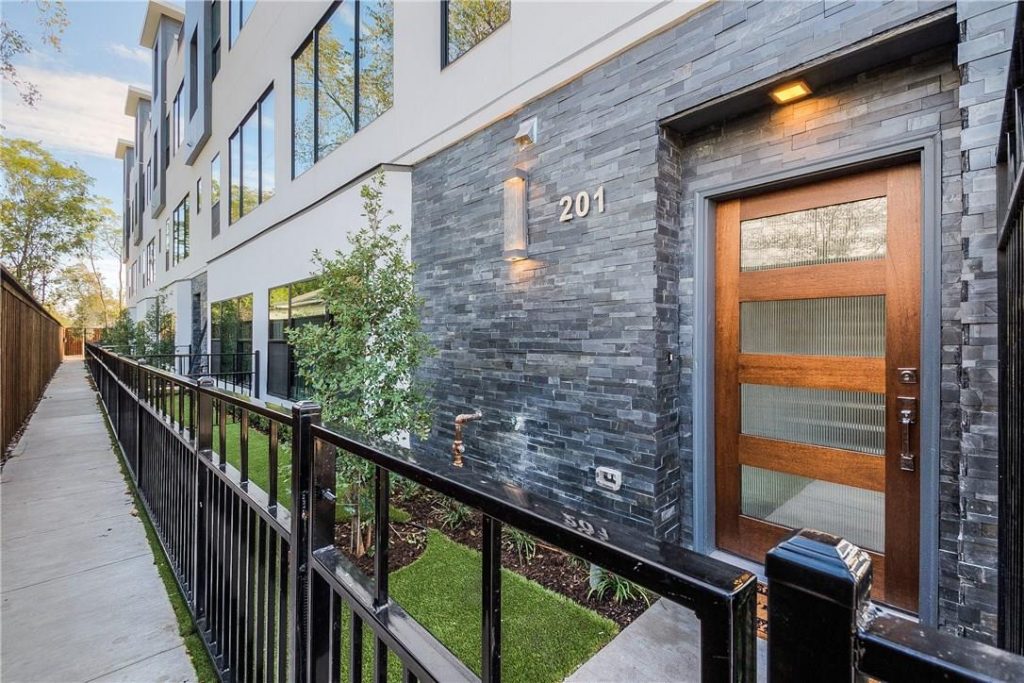 4522 Deere Street, Dallas
2 Bedroom, 2.1 Bathroom   |   2,013 sq ft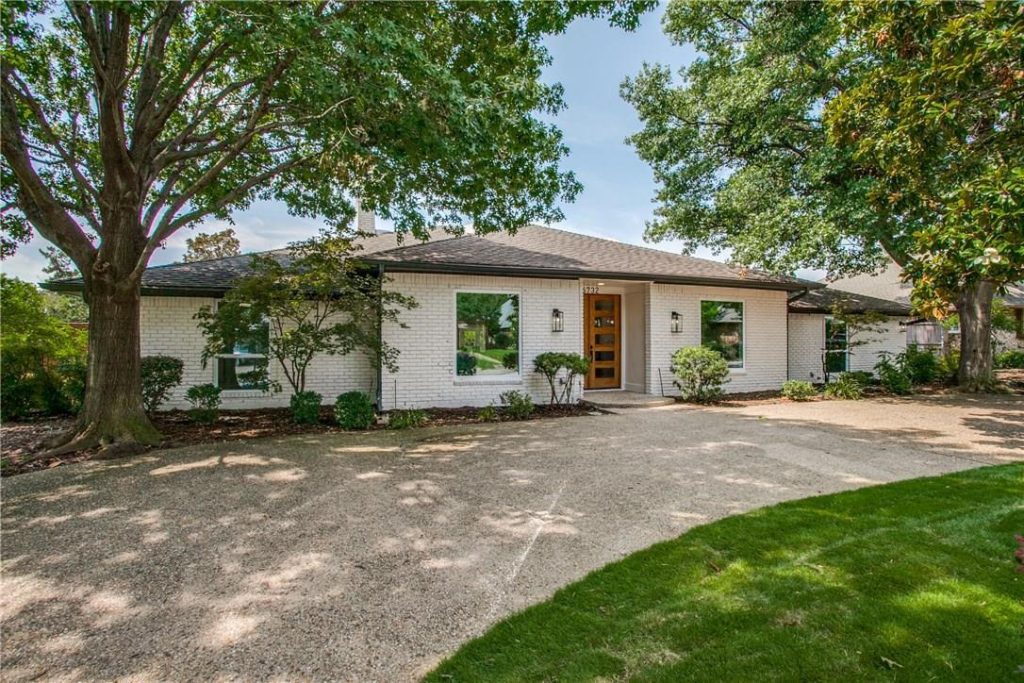 6732 Regalbluff Drive, Dallas
4 Bedroom, 3.1 Bathroom   |   4,129 sq ft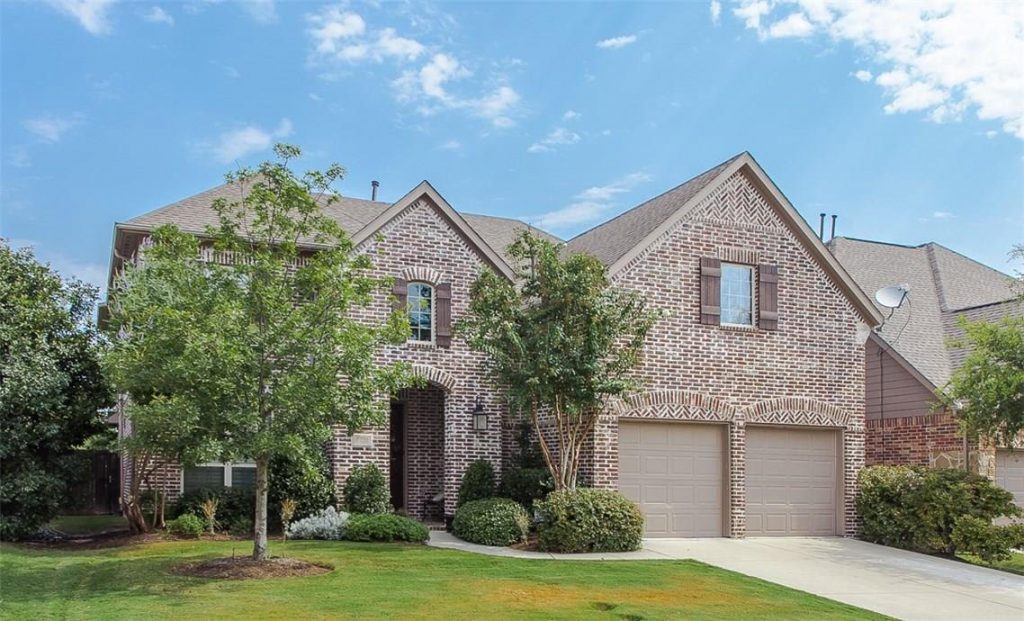 7720 Harvest Hill Lane, McKinney
3 Bedroom, 3.1 Bathroom   |   2,727 sq ft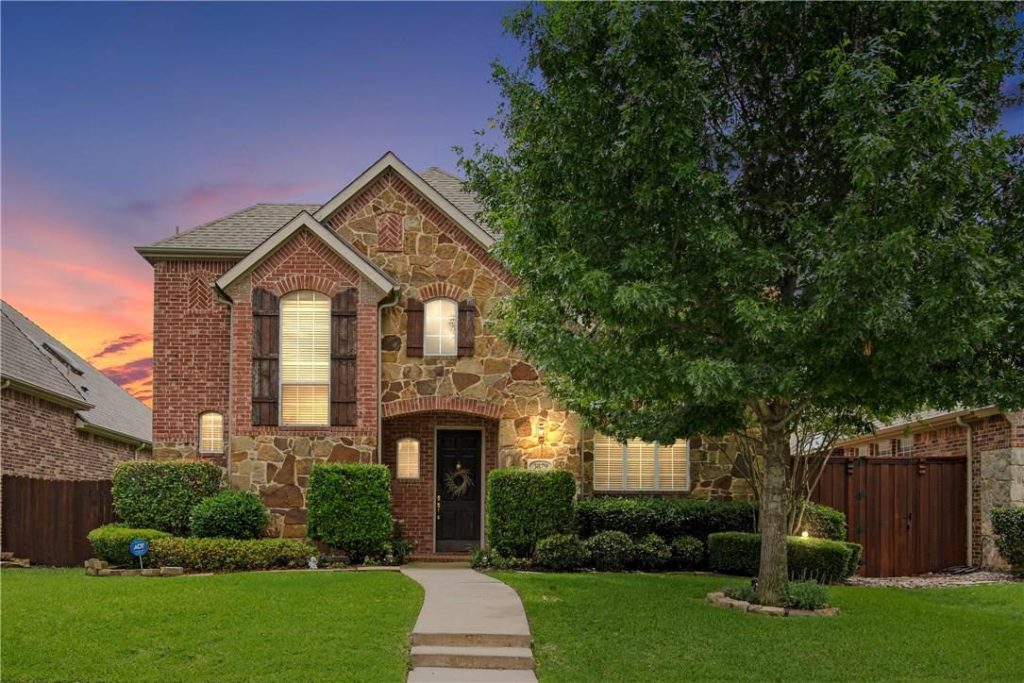 3879 Frio Way, Frisco
4 Bedroom, 3.1 Bathroom   |   3,095 sq ft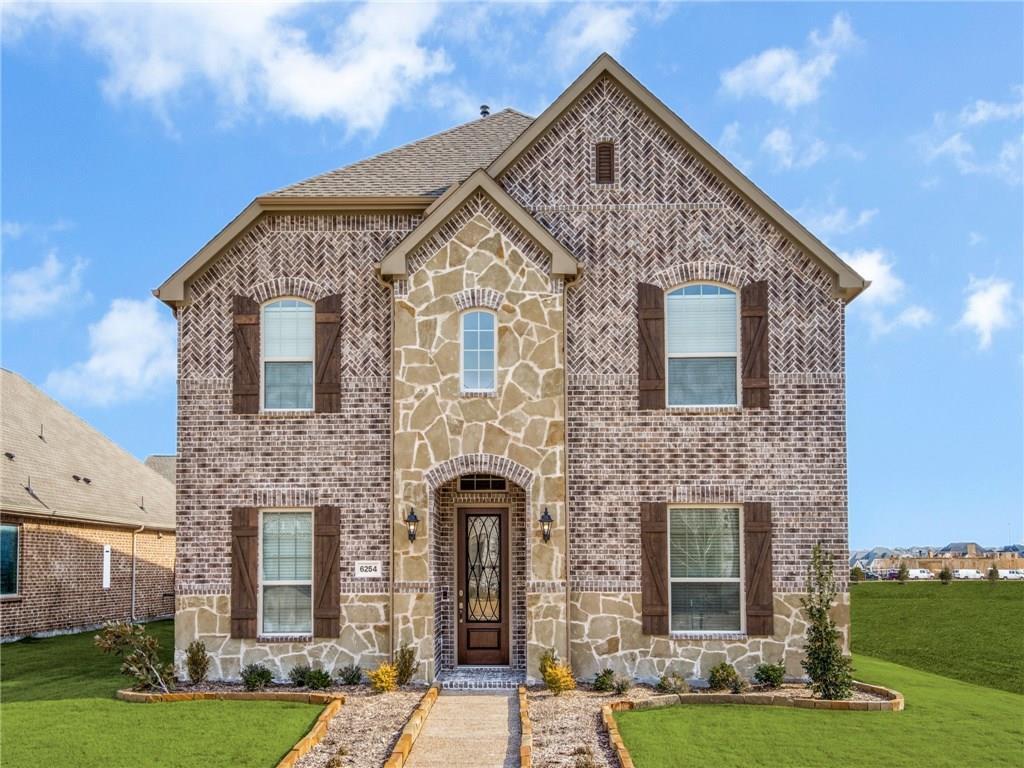 6254 Culverdale, Frisco
4 Bedroom, 3.1 Bathroom   |   3,688 sq ft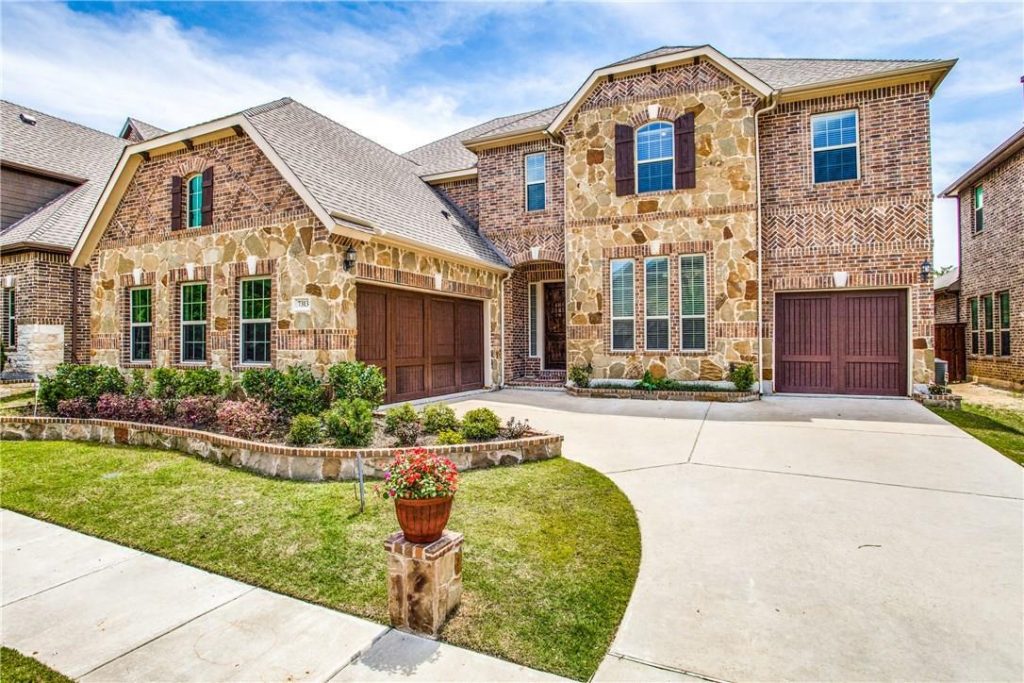 7313 Plumas Place, McKinney
4 Bedroom, 4.1 Bathroom   |   3,851 sq ft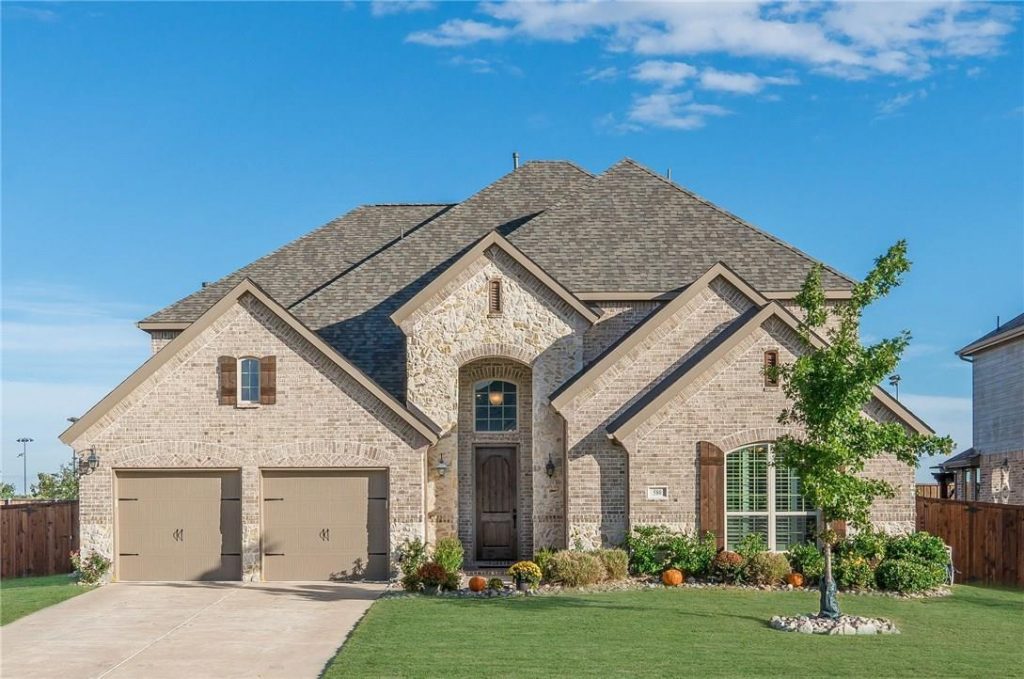 580 Evening Sun, Prosper
5 Bedroom, 5.5 Bathroom   |   4,266 sq ft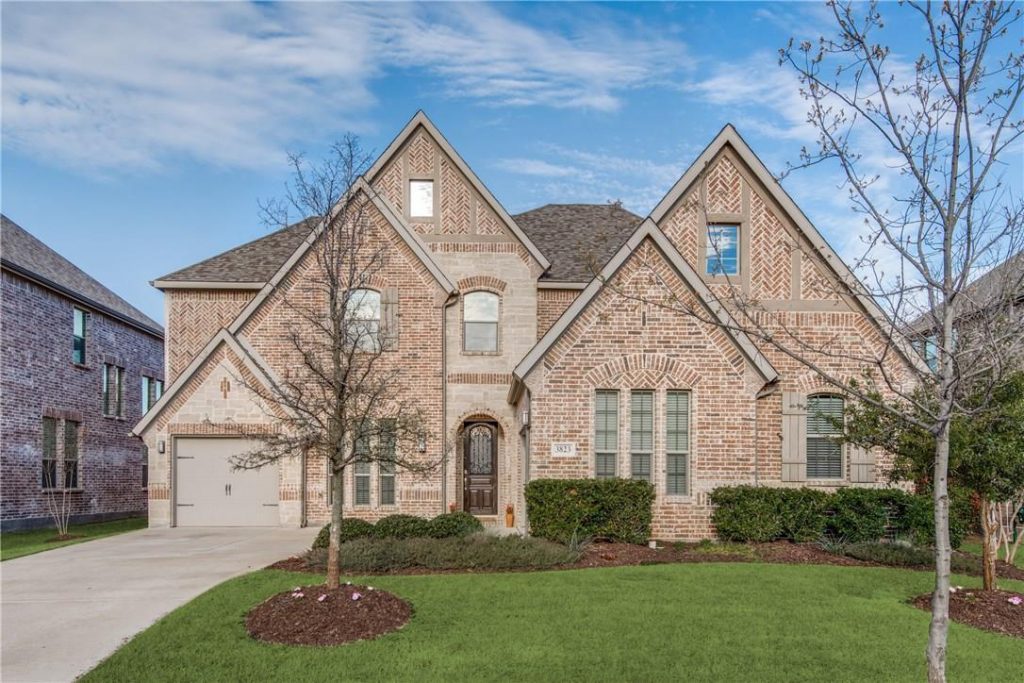 3828 Clearlight Rd, Celina
4 Bedroom, 4 Bathroom   |   4,137 sq ft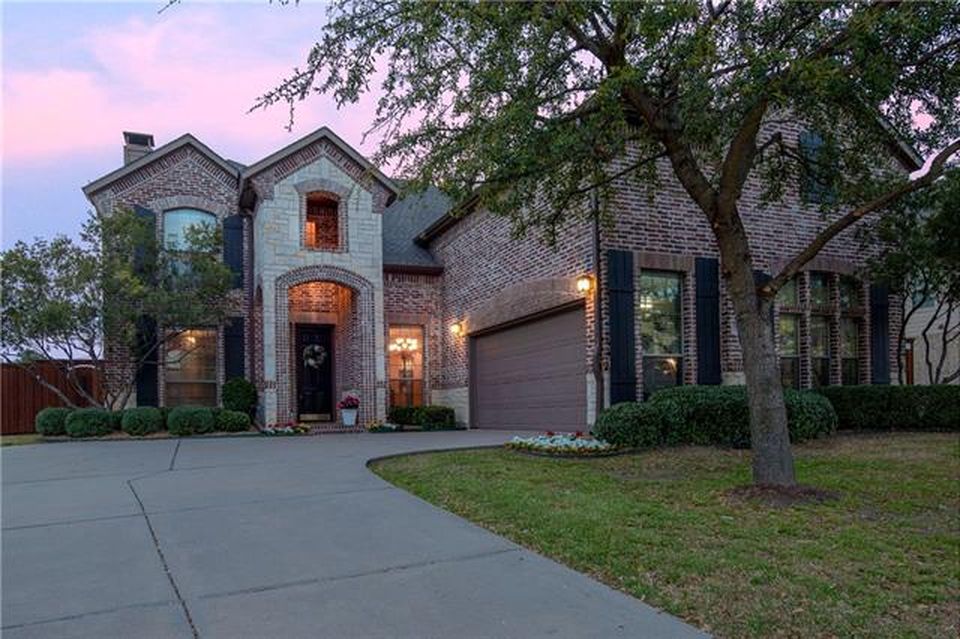 7013 Royal Oak Estates, Sachse
4 Bedroom, 3.5 Bathroom   |   3,452 sq ft
"
As a first time home buyer I couldn't have asked for a better realtor nor better experience. Meleese made the entire process seem effortless!! I had a very specific vision in mind as far as what I wanted and she executed it perfectly.
She explained every step of the process and even was willing to meet my parents who were somewhat nervous about my first home purchase going as planned. She exceeded both mine and my parents expectations. I would refer her to anyone looking to buy or sell.
"

Sarah Hughes, Buyer
"
Meleese was incredible in helping my husband and find the perfect high rise condo in Fort Worth (we moved from Michigan and had no idea where to start). She made the path so easy!
I loved working with her!
I would describe Meleese as the perfect blend of knowledge, honesty, professionalism, humour, and certainly a pit bull negotiator when it came to getting us everything we wanted!!!!"

Laurie Larsen, Buyer
"
Meleese has helped us sell one home and buy two – we have truly been through it all together!
The realtor you trust with these important life decisions can't be just anyone. You need a serious, genuine and determined partner in your journey! We highly recommend choosing the Hoss Group with your real estate investments."

Kate Rendall, Seller & Buyer
"
Meleese made the home buying process so easy! She was attentive and got everything done for me in a flash. I will absolutely be using her next time I buy. Highly recommend!!"

Brandi Livingston, Buyer
"
Meleese and her team provided top notch service from the photos and staging, to their response times, and expert negotiation– all while keeping me informed, every step of the way.

Working with family poses many more challenges than the normal transaction, but it wasn't just Meleese and her expertise that made this so seamless. She had an amazing team behind her that also treated me like family. They were professional, and got the job done. I would absolutely work with them again.
"

Claudia Sullins, Seller
"Meleese is amazing! She helped us buy our second home this past summer. She's incredibly knowledgeable when it comes to what's going on in the DFW real estate market and she's an amazing negotiator! Not to mention, she's very responsive and truly has your best interest at heart! Meleese is our realtor for life!"

Elisabeth & Jessie Hawila, Buyers
"We couldn't be more thrilled with our experience! Taylor was wonderful to work with. Right from the start, she understood our needs. She knew what would make us happy and fit our budget. She found us the perfect home in just 24 hours! Since the offer, every step of the process through closing has been truly effortless. Everyone on the team has been extremely responsive and great at managing our expectations. We closed on the house and got the keys without any hurdles or surprises. If only everything in life was this easy!"

Nikki Barua, Buyer
"Meleese and Elisabeth were OUTSTANDING! They are both extremely knowledgeable, experienced and quick to respond and make things happen. They put us at ease with every action we took throughout the process and were more than happy to walk us/talk us through anything we weren't sure about. When the need arises for another house, we will ABSOLUTELY be working with them again. Thanks Meleese and Elisabeth!"

Talia Short, Buyer
"Meleese has worked hard for me and kept me sane through multiple transactions! She answers all my questions and is a great negotiator."

Elizabeth George, Seller & Buyer
"
Meleese and Elisabeth were absolutely awesome to work with. The made everything very easy and stress free. We were buying in Texas, while being in Chicago, and they bent over backwards to make sure that we were comfortable with the house. They did a "virtual tour" for us via facetime, and were more than willing to show us everything we wanted to see."

Jeff DeRose, Buyer
"This is the 3rd time we have purchased a home and by far, Elisabeth was the best realtor we ever had. She was attentive and always responsive, and she understood what we were looking for from the very beginning. By using Elisabeth, we were able to find a home after only 3 days of looking. I would 100% recommend Elisabeth to anyone who is home hunting as she is simply the best."

Joe Miller, Buyer
"I'm a Realtor in Lubbock, Texas. I have referred many clients to agents on this team, and they have handled their transactions beautifully. I would highly recommend The Hoss Group for their agents' knowledge of the market, negotiation skills, ethics, and amazing customer service."

Traci Odom, Seller & Buyer