With over 20 years combined experience, Meleese Hoss and her team are one of the leading real estate groups in Dallas and surrounding areas.

Whether you're buying, selling, or investing, Hoss Group has you covered as your go to resource for all things real estate. Our market experts and real estate specialists provide a concierge-level experience while getting you the most out of your investment and future home.
You are at the core of everything we do at Hoss Group. We work to earn your trust by doing the right thing and having your best interest always be our first priority. We ensure you make the right decision for you by taking our time to fully understand your needs and goals. We don't win unless you win.
That's our promise of HOSSpitality. 
Mission
To provide a concierge service experience for our clients earning their business, advocacy, and trust for life. 
vision
To be a group known for serving their clients with the highest level of integrity and grit. 
Relationships
and the importance of listening, presence, authenticity, and dependability.
Integrity
and doing the right thing.
Trust is our core.
Family
and community. We treat your family like our own.
Service
and providing an unmatched experience.
Reliability
and being there when needed.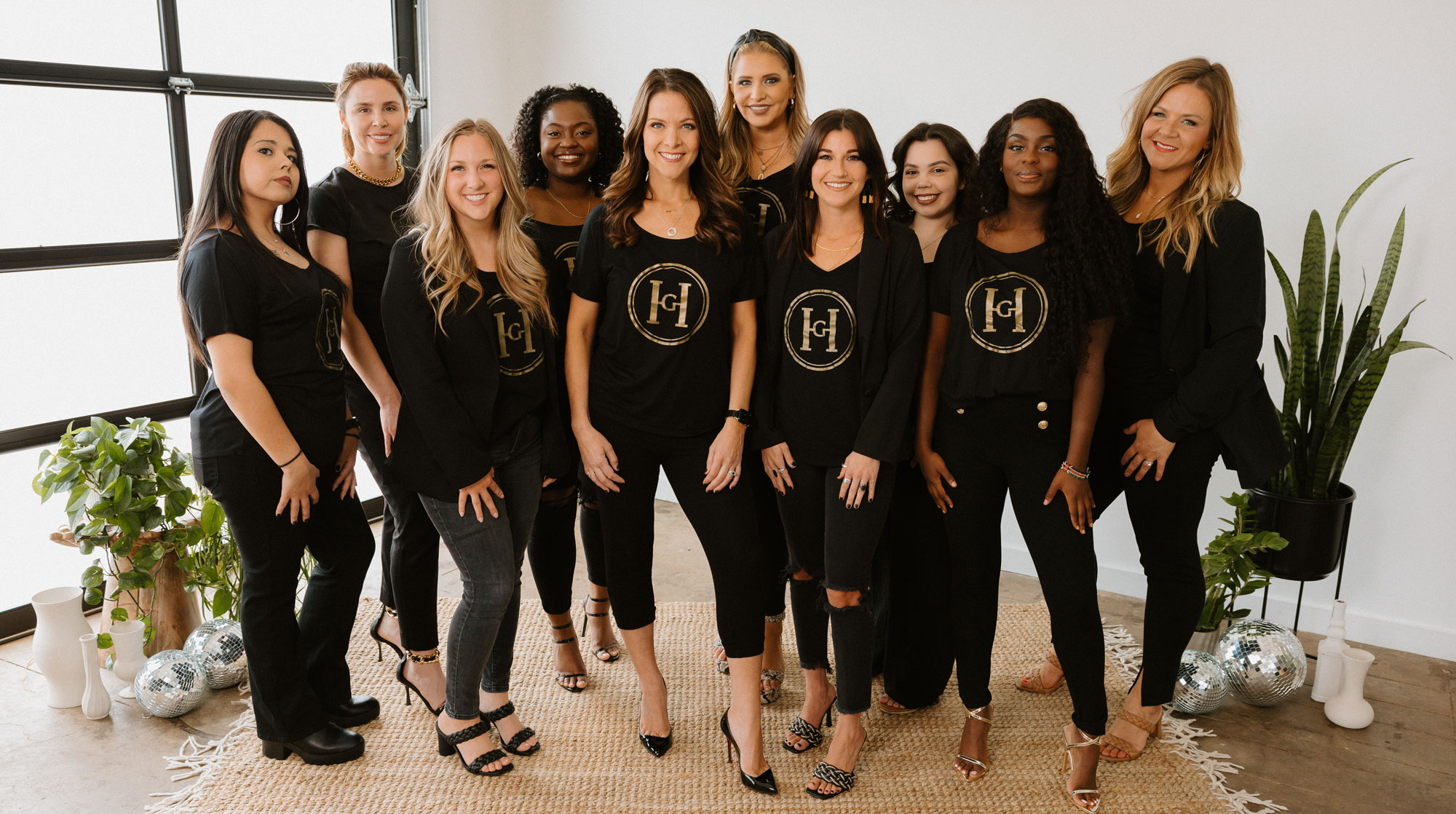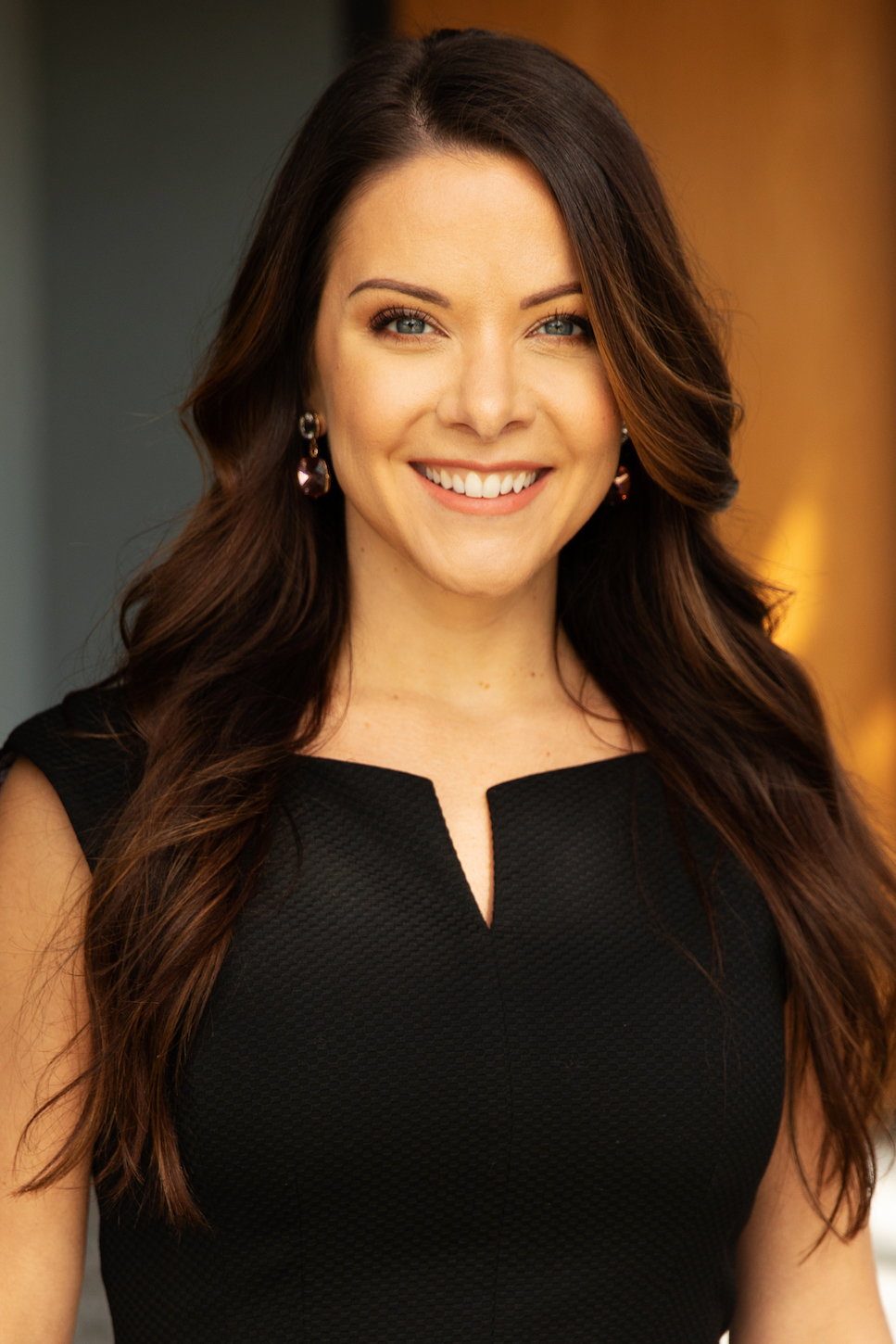 "There is nothing I love more than winning for my clients and helping them achieve their goals. It's not just about buying or selling a home. This is a life, a family, and a big change for many to go through. I don't take that lightly. Someone is trusting me with possibly their biggest purchase, or a big change in their lives, and that trust I work hard to not only protect, but to earn and keep."
You haven't met a competitive spirit until you have met Meleese Hoss. If there is a competition to be won or a challenge to be met, Meleese can lead the charge and will do everything needed to win. She is sharp, tactical and always responsive.
Meleese is a Dallas native, born in Dallas, raised in Plano, and attended Southern Methodist University. Prior to getting her real estate license in 2011, Meleese worked in luxury new home sales for 10 years. She loves working with people and strives to make her client's experience joyful and stress free.
Customer service is her and her team's number one focus and they pride themselves on knowing the market to give their clients the upper hand with today's competitive environment. She and the Hoss Group take the time to educate their clients and make sure they fully understand the pros and cons of selling/buying and opportunities in front of them. They specialize in all areas of the market including luxury, new construction, and pre-existing.
A current resident of Plano, Meleese loves spending time with her husband Drew, daughter Ava, and their dogs, Sadie and Tilly. Favorite pastimes include being involved with local events, anything with food, travel, movies, the Dallas Stars, and anything that involves the sun and water.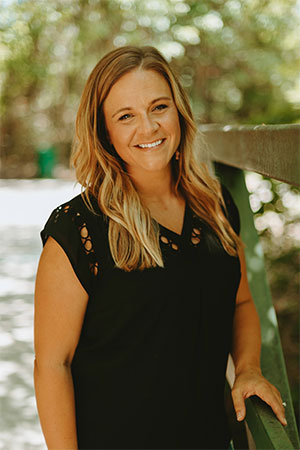 "For me, Real Estate is all about helping my clients' dreams come true! A win for them is a win for me, and it is truly an honor and a privilege to help my clients buy or sell a home.
Katie is a North Texas native, born in Dallas, raised in Plano and attended the University of North Texas. She earned a Bachelor of Science in Education and has worked as a teacher for 13 years in Allen and Melissa.  Katie has a heart to serve, is passionate about seeing others success and will always have a positive attitude when faced with any obstacle. She is attentive, empathetic, and an advocate for her clients. 
Katie is a resident of Anna with her husband Keita, daughters Norah, Macy and Reese and their dogs Duke and Chester. Favorite pastimes include gardening, travel, reading, swimming and family adventures.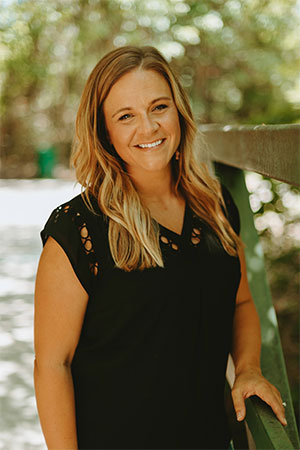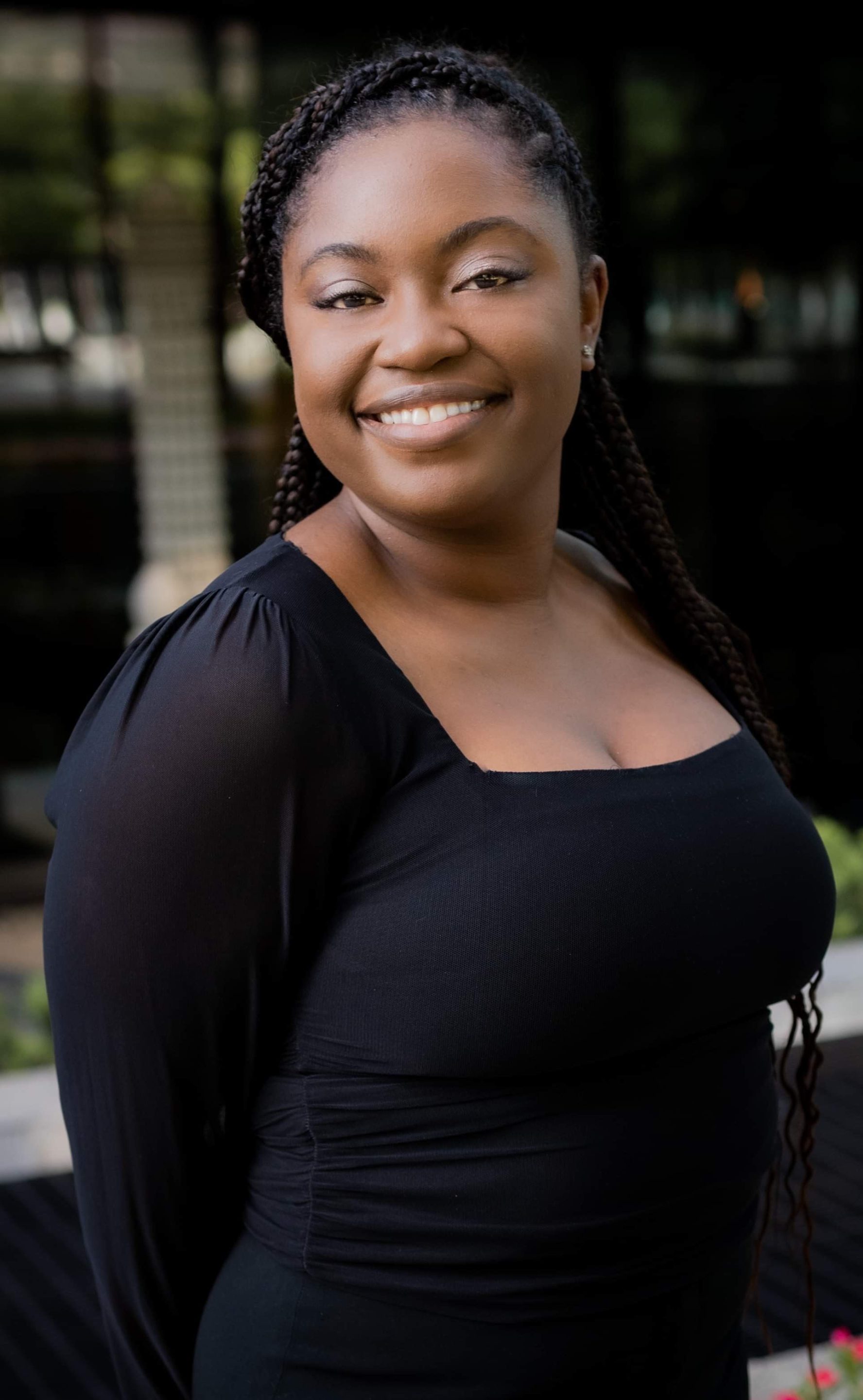 "I love real estate because it's a business of building connections and relationships. Real estate touches so many people and means so much to each client differently. It means a lot that I can use my skills and knowledge to help a client find a place to call home."
Jess is an Indiana native. Since moving to Dallas she has been an active member of her community for 2 years now, and is so excited to be turning that community focus toward real estate. Her heart is fueled by service and she has a background in healthcare that gives her a keen understanding of compassion, advocacy, and care. Jess is intentional and driven in her efforts for her clients, and is ready to help with your home buying and selling needs.
As a proud member of the Hoss Group family, Jess carries the values of hard work, integrity, and HOSSpitality into everything she does.
Jess is a dog mom of 2 fur babies: Shadow and Shortie. She loves food, reading, and outdoor activities.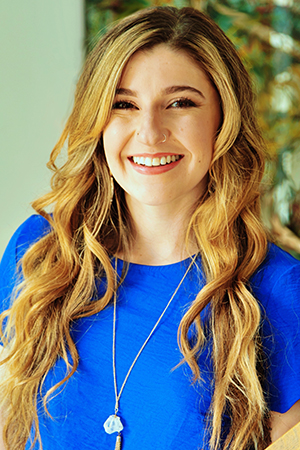 Listing & Transaction manager
"I pride myself in the positive energy I give to everyone. There is nothing I enjoy more than focusing my efforts on the smaller details so our clients can focus on the bigger ones. Buying or selling a home is such a huge life event, and I want it to be as stress free as possible for everyone involved."
Maiya is adaptable, responsive, and purposeful. She is skilled at quickly and intuitively handling all situations. She has a strong drive to overcome any difficulties and to arrive quickly at solutions. Her attention to detail is only matched by her dedication to client satisfaction. Maiya utilizes these abilities to make all her clients feel stress-free throughout the entire home buying/selling process.
Maiya was born and raised in McLoud, Oklahoma and attended the University of Central Oklahoma. She moved to Dallas in 2019 and has worked for Keller Williams Real Estate for 6 years. She loves making connections with people and focuses her talents on making the transaction process as smooth as possible.
A current resident of Plano, Maiya loves true crime and writes blogs about Texas cases. Favorite pastimes include trying out new local restaurants, thrift shopping, concerts, drawing, and spending time with her dog, Quill.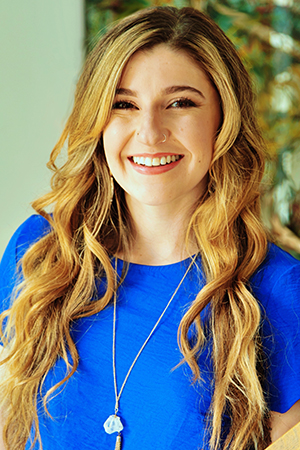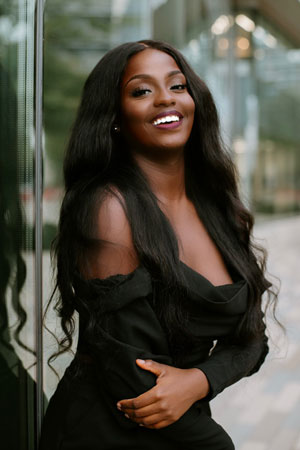 "I love real estate because it lets me utilize my God given passion to help people achieve their goals. Helping a client sell or buy a home is a privilege and an honor to me."
Clara was born in Kenya, Africa, and raised in Dallas, Texas. Clara puts integrity first and prides herself in her love of God and others. Clara worked previously in the legal field and has experience in real estate wholesaling. After an internship in a Kansas real estate office, where she lived briefly, Clara realized this was what she had been looking for and wanted to pursue real estate full time. She is always eager to learn and be the go to resource for her clients on current market conditions and options available to support their needs. She is involved in many community events and is also a Christian youth teacher. Clara has managed to build her business by providing an unmatched experience.
Clara is a bundle of joy and is dedicated to making the process less stressful while taking off pressure and utilizing her gifts of service and sincerity.
As a member of the Hoss Group Family, Clara is driven by compassion for others and a desire to provide genuine, equitable service to every client, every time.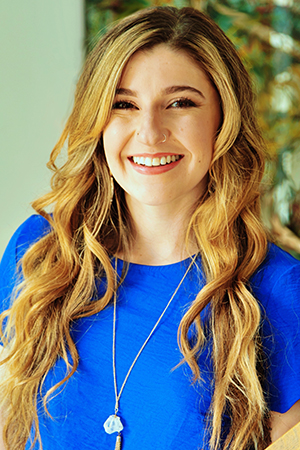 "Home is my favorite place to be. In my opinion, real estate is all about helping my clients find HOME! My goal is to help families find a place that not only meets their needs but makes them FEEL home. I want my clients to feel the level of safety, comfort, and joy that creates memories to last a lifetime, whether it's a starter home to bring babies home to or a retirement home to settle down in."
Meghan wasn't born in Texas but got here as fast as she could. She grew up in north Texas, went away to complete college, and came back to start a family. Meghan has been a teacher for 12 years and has owned a photography business for 5 years. As you can see, Meghan has many passions and loves to learn new things.  Meghan is goal oriented with an incredible drive and is fierce to prevail for those she cares for-especially her clients. 
Meghan lives in McKinney with her husband Zach, her children, Hazel and Brody, and their dog, Pardi (named after the singer, Jon Pardi). In her free time, you can catch Meghan baking sourdough bread, reading,  gardening, or binge-watching her favorite TV shows.